Neurologist
As ALS is a neurological disease, your first step is a full exam by a neurologist. This is a doctor who specializes in disorders of the nervous system, including your brain and spinal cord.
Education & Insurance
It is important to advise your employer once you have been diagnosed with ALS. You should also check your insurance policy to confirm long-term care policies.
Health & Nutrition
Proper nutrition is critical in sustaining weight to prolong and maintain the quality of life for ALS patients.
The goal of maintaining adequate nutrition is to consume enough calories to meet an individual's daily energy needs.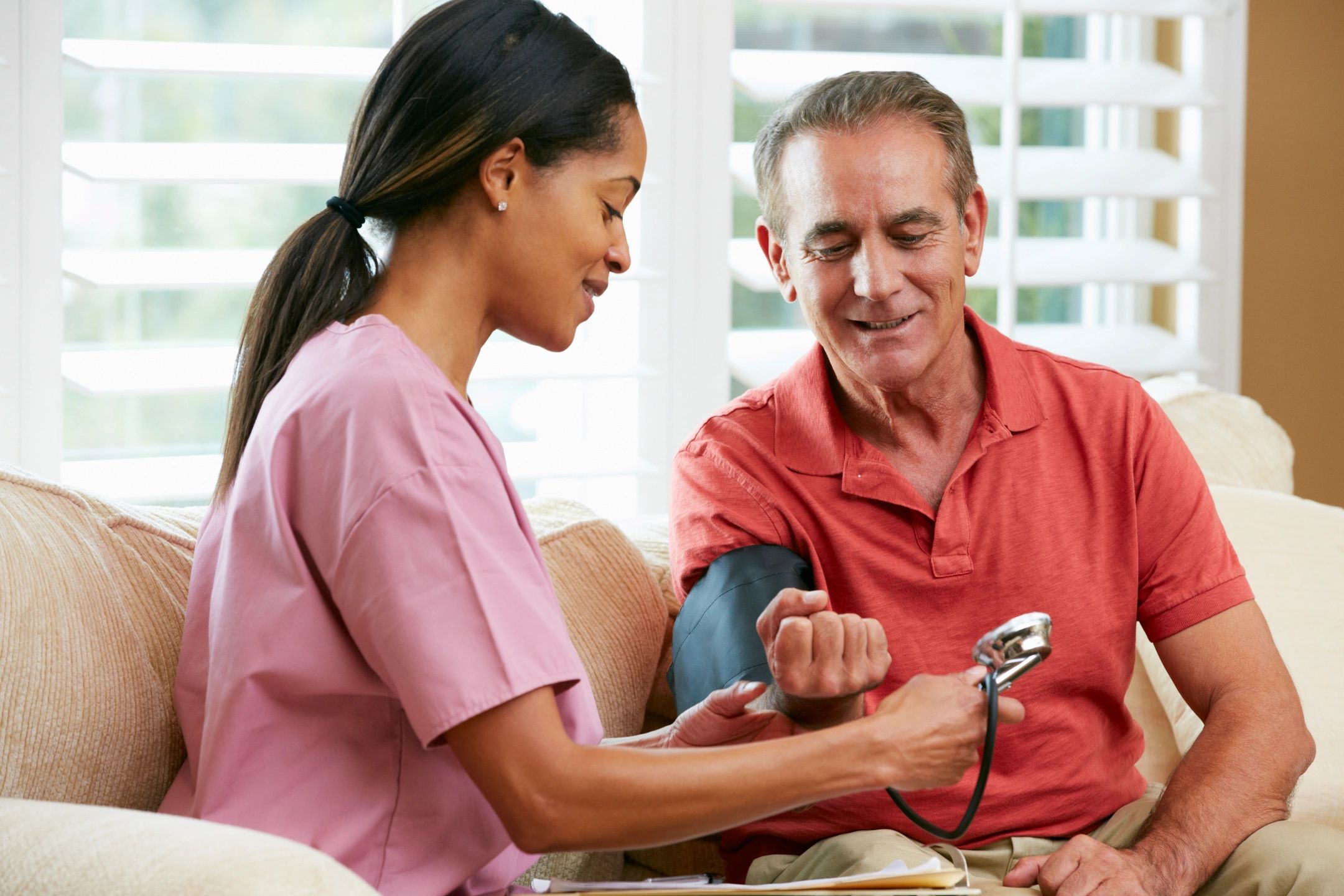 Medical Service Providers
Coming soon….
At Home Care
Coming soon……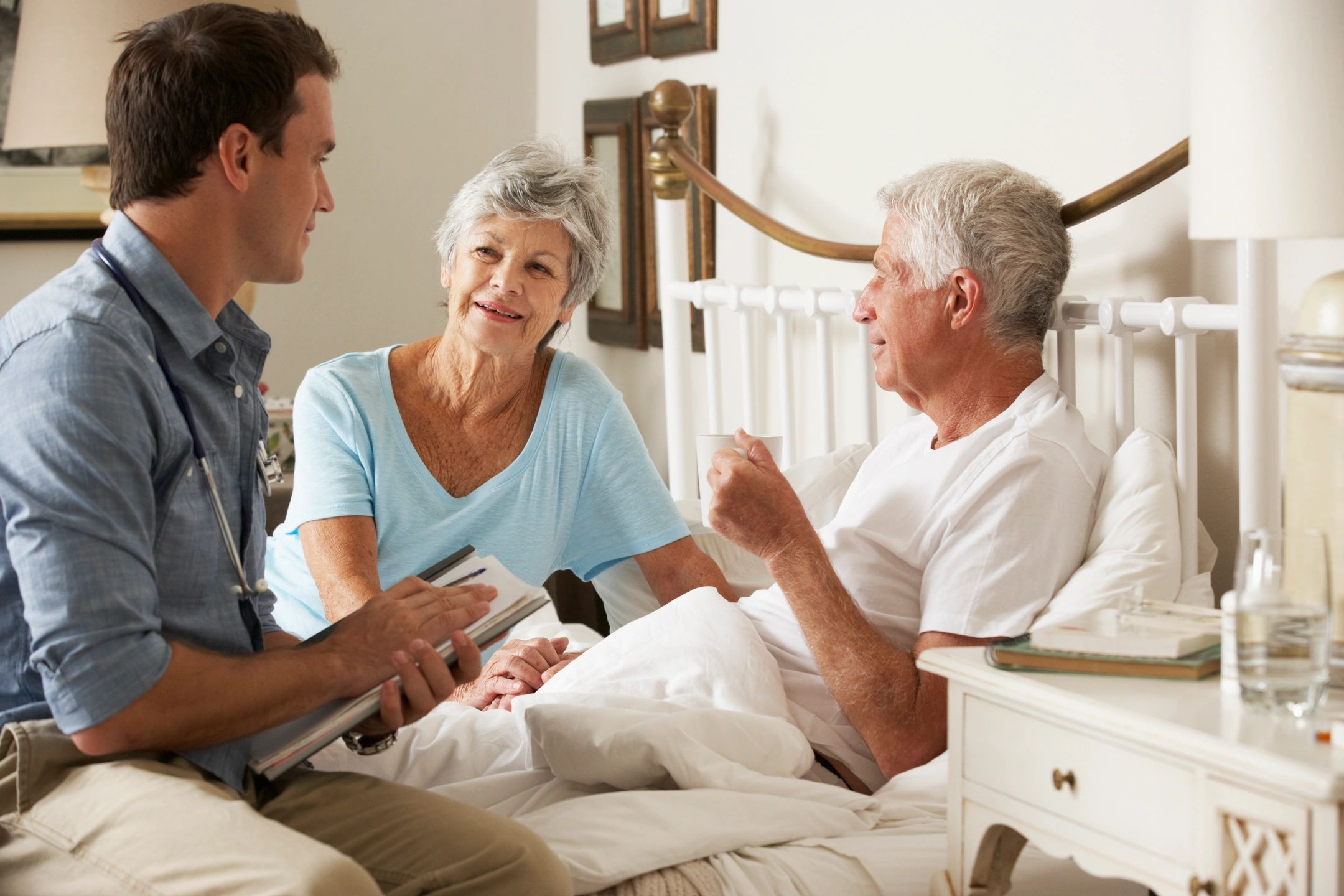 More Information
If you need recommendations on service providers, please contact us for more information.