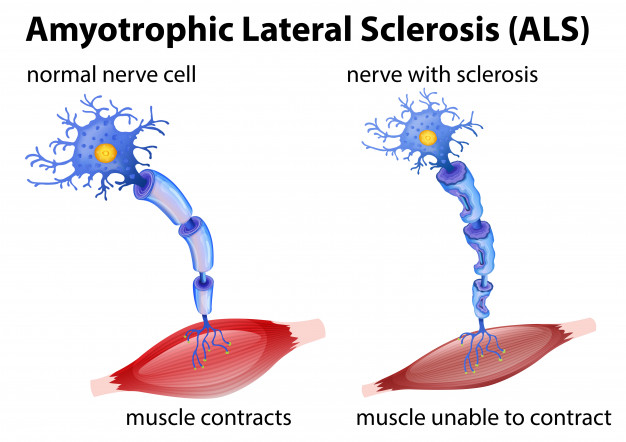 What is ALS?
ALS, or amyotrophic lateral sclerosis, is a progressive neurodegenerative disease that affects nerve cells in the brain and the spinal cord.
ALS is a rapidly progressive, invariably fatal neurological disease that attacks the nerve cells responsible for controlling voluntary muscles.
Is there a cure?
No cure has yet been found for ALS. The first drug treatment for the disease, Rilutek is believed to reduce damage to motor neurons by decreasing the release of glutamate.
Who is Lou Gehrig?
It wasn't until 1939 that Lou Gehrig brought national and international attention to the disease. Lou Gehrig was a famous baseball player for the New York Yankees. He played in more consecutive baseball games than any other player, until his record was broken by Cal Ripken, Jr., in 1995. Throughout his career, Gehrig was a symbol of indestructibility — the "iron man" of baseball. On May 2, 1939, he pulled himself out of the lineup of players "for the good of the team." He was not playing well and knew that something was physically wrong. Within a few months, Gehrig was diagnosed with ALS. He died two years later. To this day, the disease is still most closely associated with his name, often referred to as "Lou Gehrig's Disease"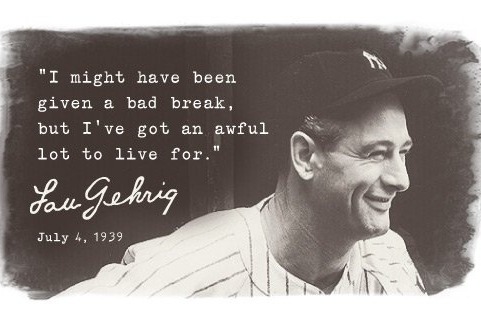 ALS Statistics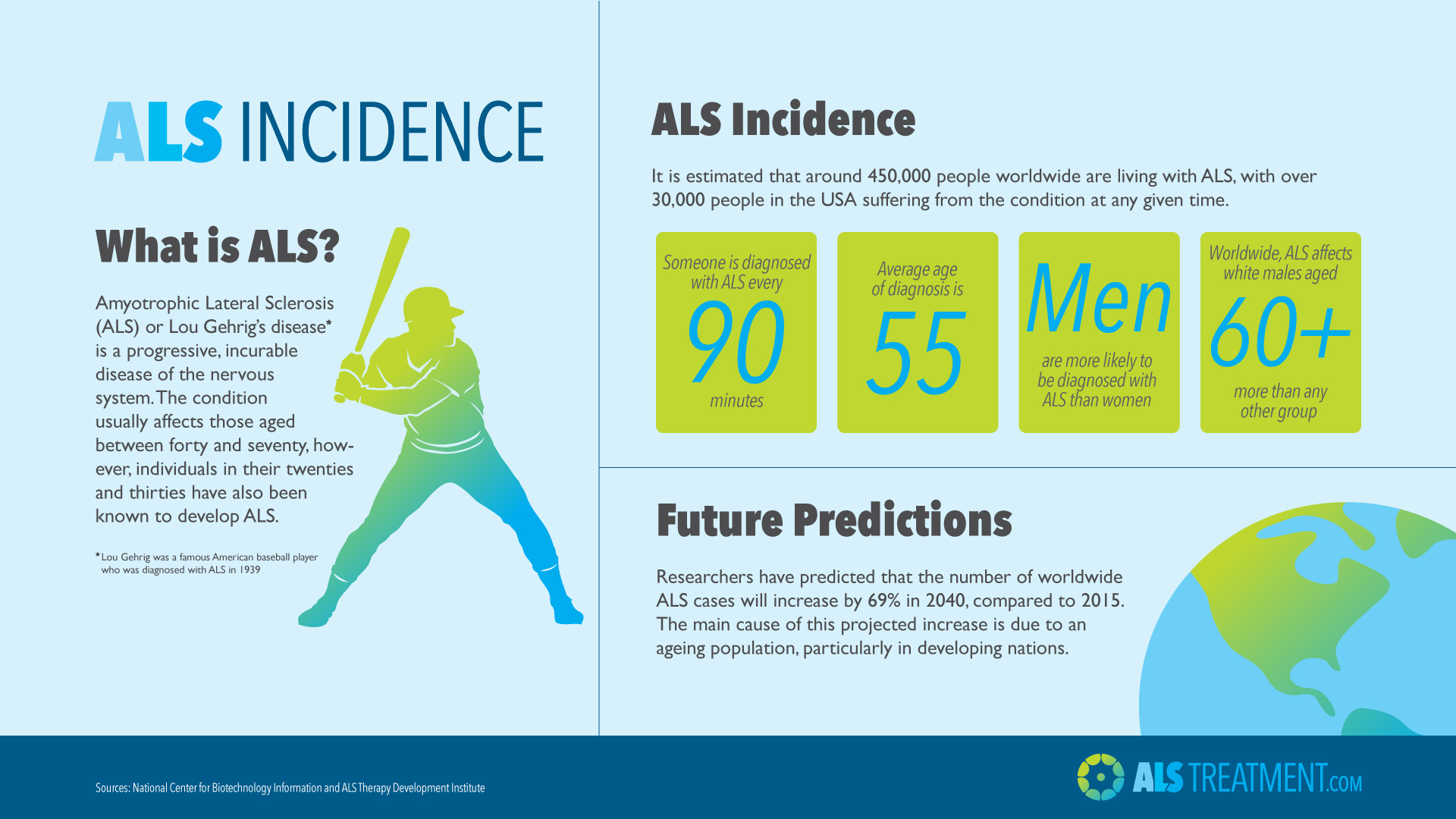 Cayman Statistics
We are obtaining information on persons in Cayman who have ALS or passed away from ALS. Identities can remain anonymous if preferred.